We are so excited for the TCP Family Reunion! This special event will be our opportunity to gather with you all virtually, and celebrate the incredible family tree of collaborators, partners, students, fans, supporters, and friends that Third Coast Percussion has built over its first 16 years—including YOU! We miss gathering in person, but we can't wait for this event to spend time with you all. It's a one-afternoon-only event, so get your tickets now!
The Reunion will feature guest appearances from a star-studded cast of TCP collaborators, including Sérgio and Clarice Assad, who will join the quartet for a remote performance of music from the upcoming Archetypes album, due out on Cedille Records on March 12.
And speaking of Archetypes: everyone who donates during the event will receive a package of 6 sound bites from our forthcoming album Archetypes, to use as ringtones or notification sounds on your cell phone. It'll be like having TCP + the Assads serenading you wherever you go!
We're excited to announce more special guests who will join us at the Reunion: TCP Family members Glenn Kotche, Missy Mazzoli, Danny Elfman, Robyn Jacob, Nik Bärtsch, Danny Clay, Ross Karre, and our friends from The People's Music School! Plus early TCP-members Jacob Nissly and Anthony Calabrese.
We'll also share the world premiere of a music video from our Metamorphosis program, featuring music by Jlin and movement choreographed by Movement Art Is (Jon Boogz and Lil Buck) and performed by Ron Myles and Quentin Robinson. Trust us—you won't want to miss that! We won't be releasing these videos for several more months, so this is your only chance to see it.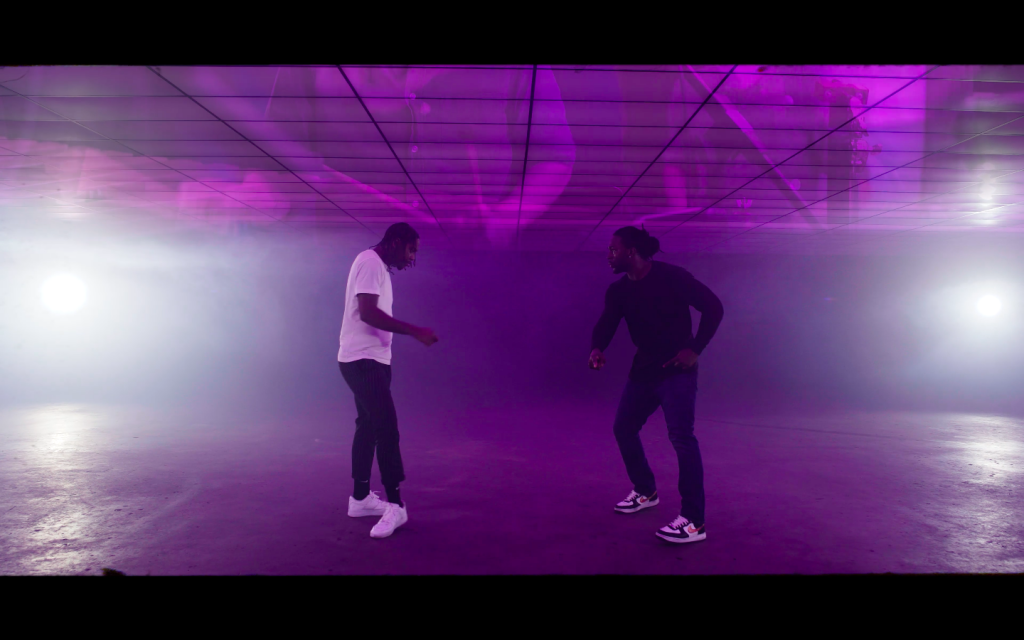 We'll also have a fun montage performance video featuring many members of the TCP Family. If you submitted a video for this project, you see yourself on screen!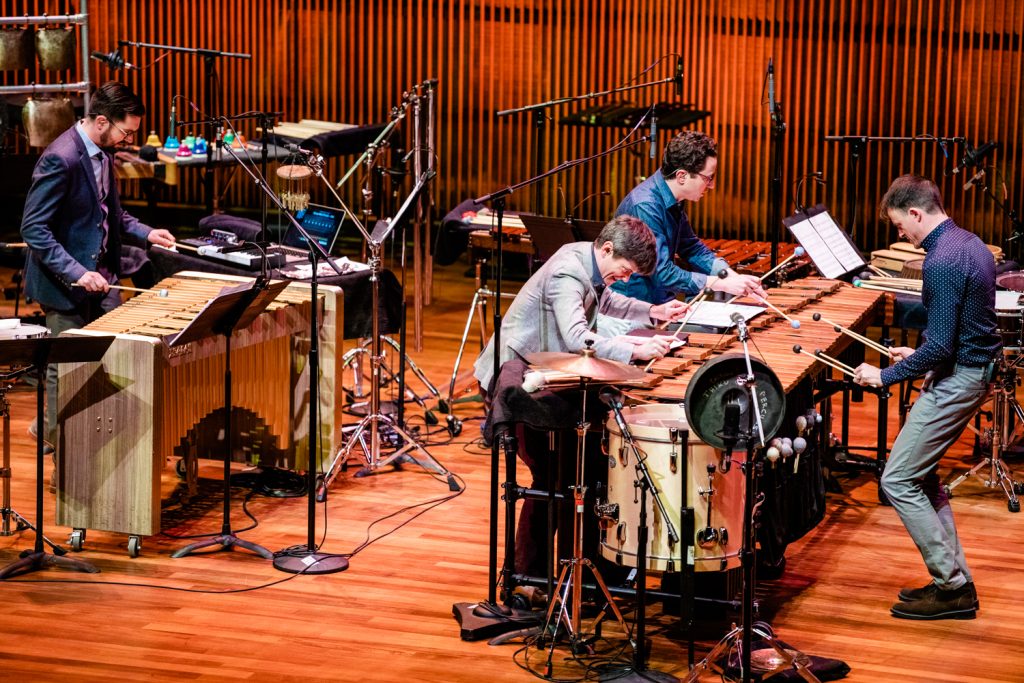 The event will feature a fun look at TCP's education work, a great selection of auction items, including dining, drinking, and architectural experiences and unique hand-crafted items provided by members of the TCP Family (open now! click here to browse and bid), as well as other surprises!
"Pay-what-you-can" tickets are available starting at just $5. Or, if you want to really support TCP and help us "host the reunion," you can get a $100 "Sponsor" ticket, which includes a special limited-edition print from our friends and neighbors at Sonnenzimmer. "Sponsors" receive this 18″x24″ poster of TCP's Family Tree, with their names included in the tree.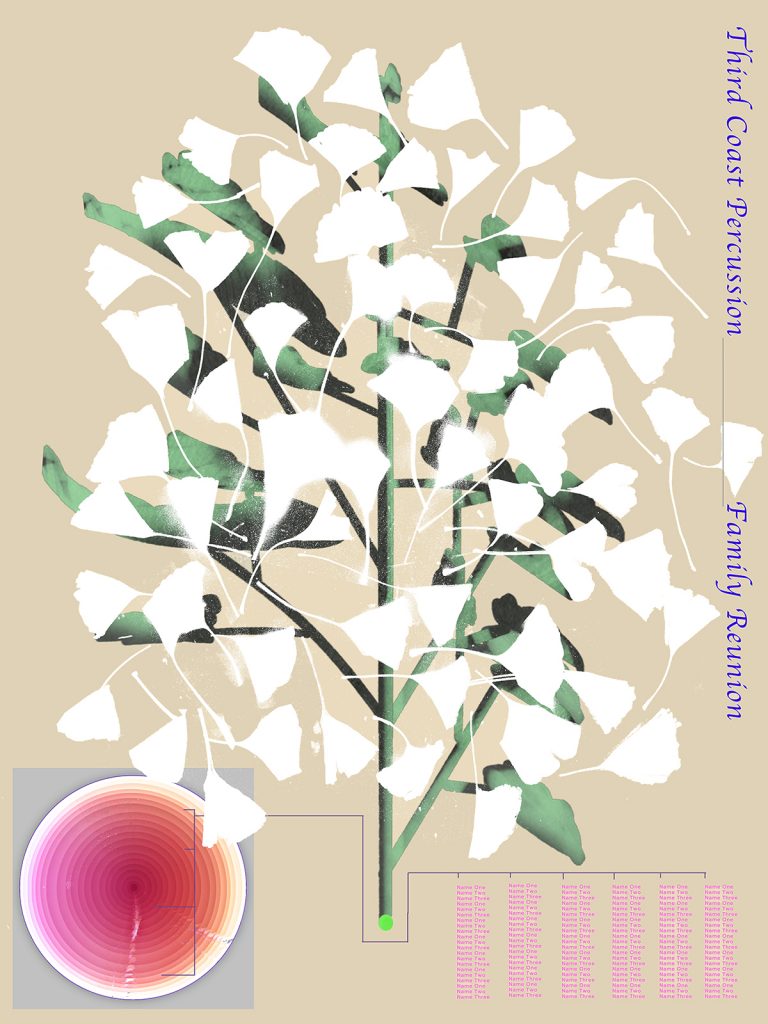 We're so grateful that you're part of the TCP family, and we can't wait to see you at the Family Reunion. Get your tickets now!
Having ticket-buying trouble? Click here to visit Mixily's Support Page.