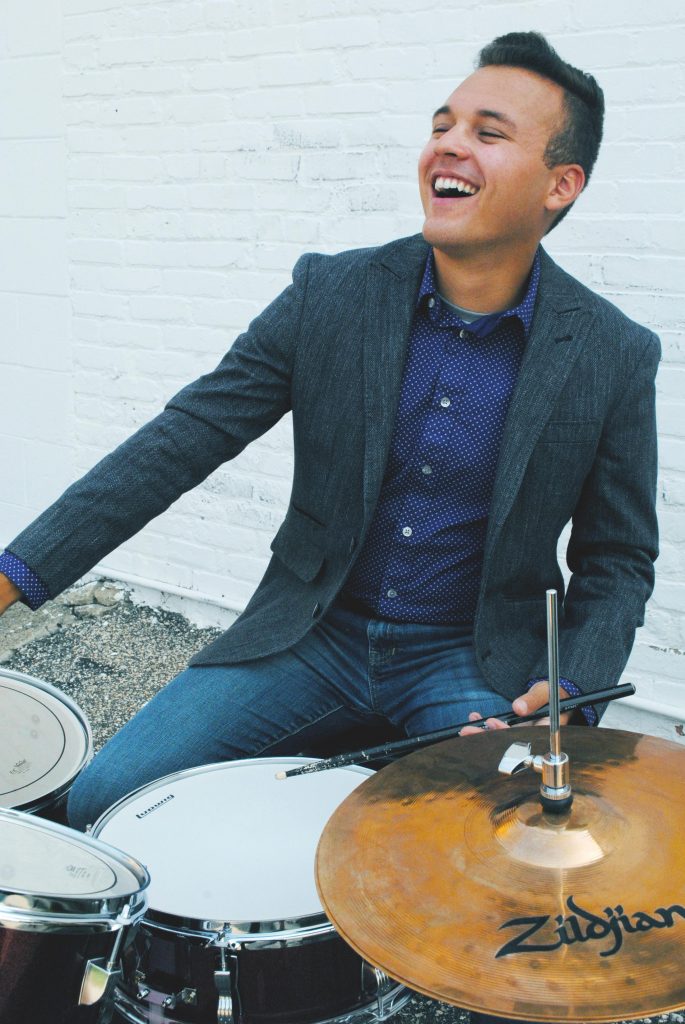 Where are you from?
Goshen, IN.
What is one thing about yourself that you'd want everyone to know?
Before going to college, I was a llama trainer.
What are you up to these days?
I am a senior at the Eastman School of Music studying Percussion Performance. I also study Brazilian drumming with master drummer Jorge Alabe.
When did you intern with TCP?
From the end of May 2020 through the end of July 2020.
How did you connect with TCP?
TCP was Ensemble in Residence at the University of Notre Dame when I was in high school. They would come to my school and have a master class with the percussion ensemble every year!
Did you gain anything from the internship that you'd like to share?
I learned what a full-time ensemble looks like from the inside. TCP is extremely organized and they work together very well!
What else did you do while interning with TCP?
Since we had to work from home, I played fetch with my dog, cooked, watched Netflix, played golf (the best social distanced sport) and practiced!
Favorite memory from the internship?
My favorite thing was to sound check the livestream dress rehearsals!
AND NOW FOR THE LLAMAS. We usually ask our interns to share a funny story from the internship, but instead, Tristan has given us permission to share one of our favorite funny moments from his internship: the day that we learned about Tristan's llama training skills. Unbeknownst to us, we had a national champion llama trainer working with us all summer long! Please peruse the photos below of Tristan and his llamas. You won't regret it.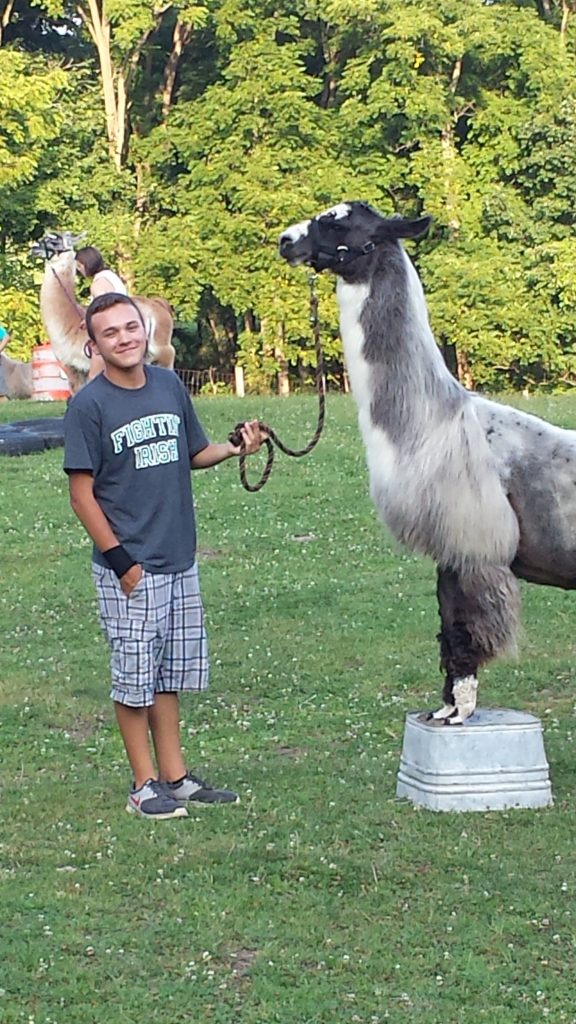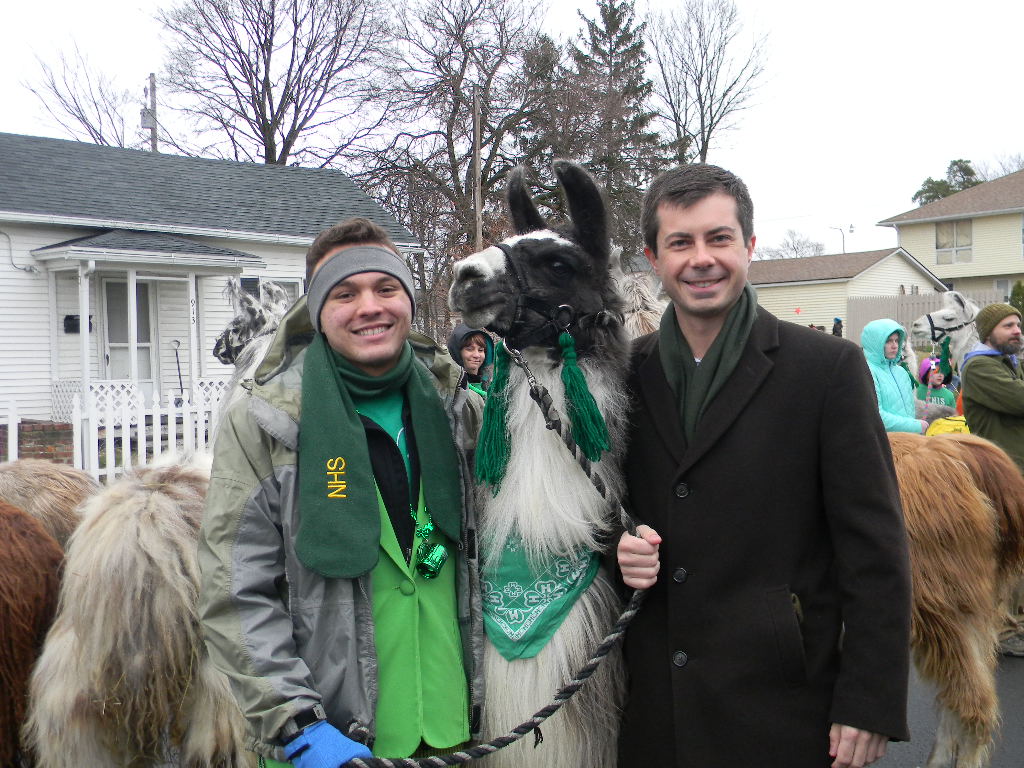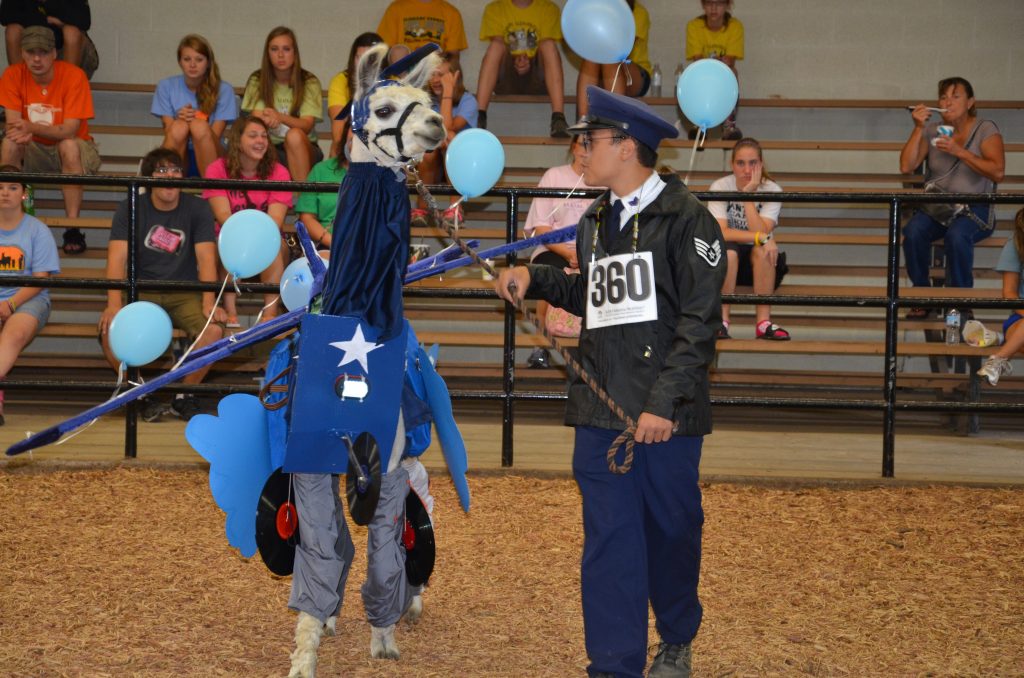 ---
Our interns can experience every part of TCP's organization, from visiting recording sessions to writing grants and everything in between. We accept interns almost year-round, and are open to discussing remote internships. If you're interesting in learning more about an internship with Third Coast, please contact Sean Connors at sean@thirdcoastpercussion.com.