Congratulations to Elori Saxl and George Hurd, the composers selected for our 2020/21 Emerging Composers Partnership! We will be collaborating with both Elori and George to create new works to be premiered by Third Coast next season. Read more about these outstanding music-makers below, and click their names to hear some of their music.
We received a remarkable 125 applications this year! It is so inspiring to see the creative and amazing work displayed by all of the proposals, and we know that our field will continue to be made better by the work of these composers! Thank you to everyone who submitted music and ideas this year.
Applications for the next round of submissions to the Emerging Composers Partnership (projects to be completed in the 2021/22 season) will open on August 1 and will close on September 30, 2020.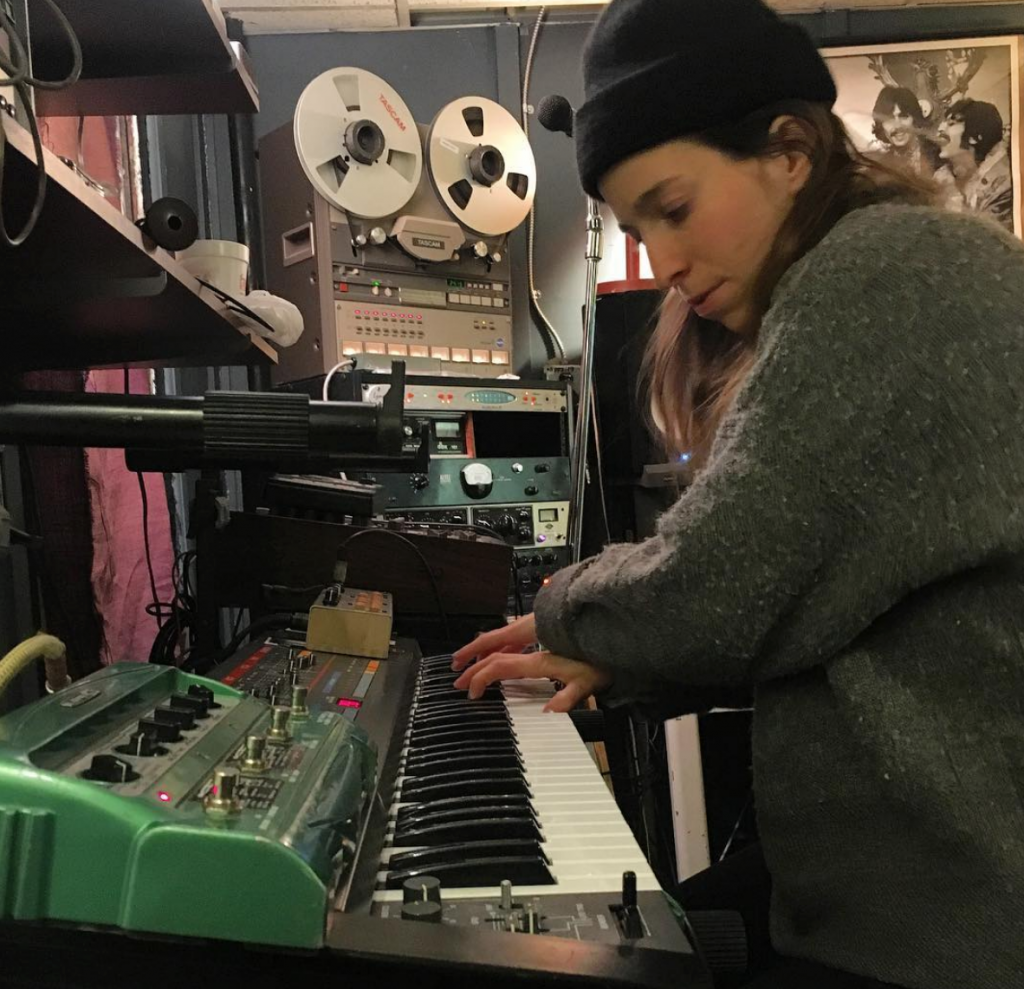 Elori Saxl (b. 1990) is a musician, composer, and filmmaker whose work explores technology, place, memory, and empathy. Her work often blends acoustic instruments with electronic instruments and processed field recordings. She has created music for various New Music ensembles, the New Yorker, This American Life, Public Radio International, Gimlet, MOMA, Patagonia, Dove, Google, Poler, and more. She has directed films for the New Yorker and Slate. Her work has been featured by the New Yorker, This American Life, Vimeo Staff Picks, Slate, Paste, MTV, USA Today, Consequence of Sound, Flood Magazine, Impose, Transom, Gimlet, and at various film festivals. She is a founding member of the New York-based band Alpenglow. Originally from Minneapolis, she now lives in Brooklyn, NY.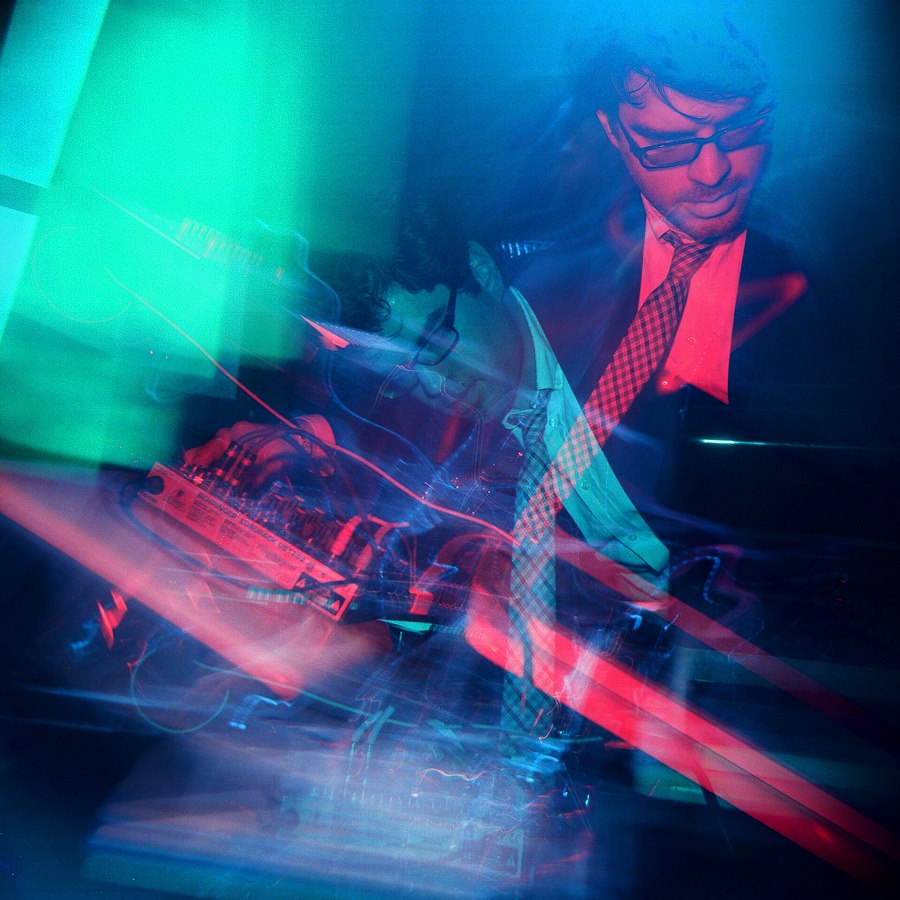 George Hurd is a San Francisco-based electro-acoustic composer and solo electronic performer whose work focuses on classical composition, electronic music, and the uncharted world where they coexist. Best known for his work with The Hurd Ensemble, a group that performs his pieces for chamber ensemble and electronics, his music has been performed across the country from the Kennedy Center in D.C. to the Palace of Fine Arts in San Francisco. He often fixates on memory, using field recordings recorded from his life and travels, each encapsulating an experience from when they were recorded. His ongoing project Echolocation runs with this idea, using location-specific audio captured while traveling around the world to create an ever-growing number of pieces based on the unique soundscapes of each place.
He's written for various groups and artists, including an electro-acoustic piece for the brilliant violinist/composer Carla Kihlstedt, and a piece for Elevate Ensemble, melding chamber ensemble with sounds recorded entirely in Paris, France.
He writes extensively for podcasts, film, and dance, with music being featured on the hit podcasts Wind of Change and Running from Cops. He's written for the Oscar-winning filmmakers the Wider Brothers for their recent film To the Edge of the Sky, and has scored numerous indie films and shorts. He also writes for dance, including a LEVYdance/Loni Landon Dance Projects score called Meet Me Normal, a Kinetech Arts piece the murmur of yearning, and ongoing tech-based projects with dancer/technologist Lauren Bedal.
Third Coast Percussion's Emerging Composers Partnership is made possible by Louise K. Smith and the Sargent Family Foundation.